The SAMONU commission on World War II is a unique opportunity to explore hypothetical alternatives to the devastating outcome of this global conflict. The commission will specifically focus on the aftermath of the Battle of Stalingrad, a major turning point in the war, where the tide of the conflict began to turn in favor of the Allied forces. In this hypothetical scenario, an armistice has been declared, and delegates will have the opportunity to discuss and negotiate possible paths towards a lasting peace.
Delegates in the SAMONU commission on World War II will have the chance to engage in a rigorous and nuanced debate about the potential outcomes of the war. They will be encouraged to think creatively and propose innovative solutions to the complex geopolitical challenges that arise from a conflict of this magnitude. The debate will be conducted in English, providing an opportunity for delegates to practice their language skills and engage with a diverse range of perspectives from around the world.
Through this commission, delegates will gain a deeper understanding of the causes and consequences of World War II, as well as the complex political and economic forces at play during this time. They will also have the opportunity to build critical thinking, communication, and negotiation skills, which are essential for success in any field. Overall, the SAMONU commission on World War II promises to be an engaging and thought-provoking experience, encouraging delegates to think creatively and collaboratively about the challenges facing our world today.
.
Temática y preguntas a abordar en la comisión
Una alternativa del desenlace de una tragedia
¿In which way can we establish mechanisms to achieve an armistice?
¿How can we establish coexistence agreements in States and societies ruled by totalitarian systems?
¿What´s necessary in order to archive a treaty of cessation and no recurrence of the war?
Presidente
---
Co-Presidente Samanes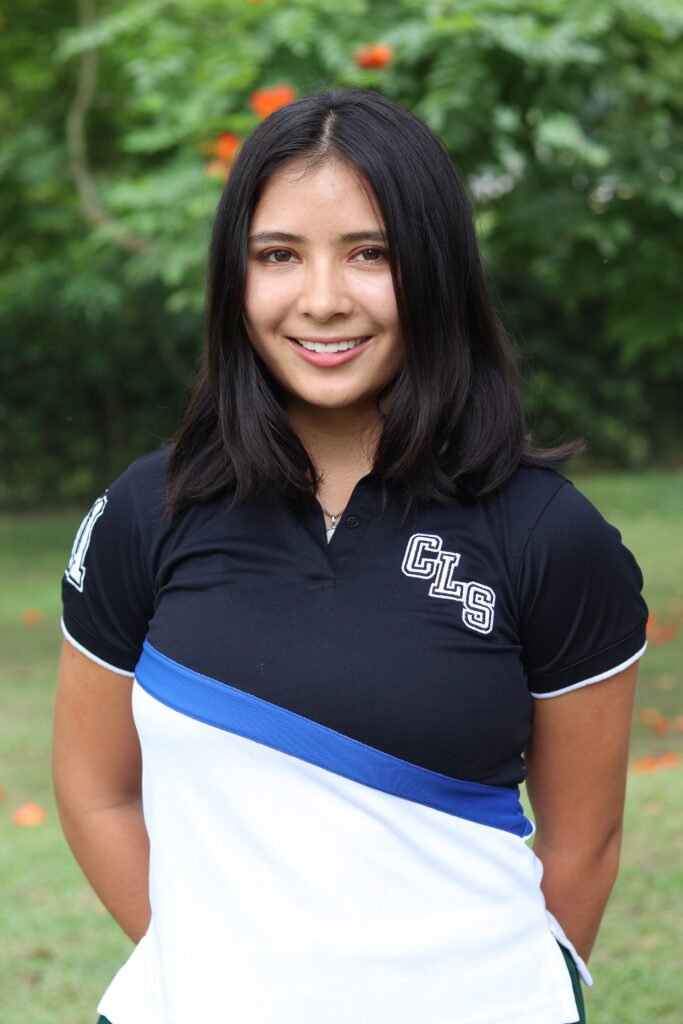 Co-Presidente STJ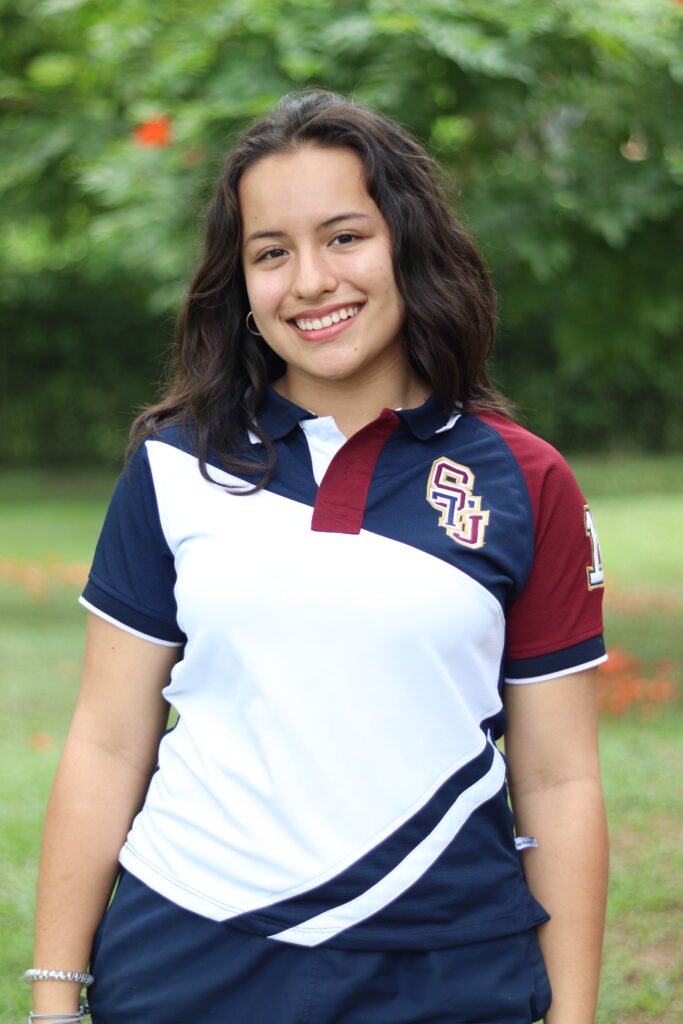 ---
Delegaciones
---
| País o Delegación | Representante |
| --- | --- |
| Polonia | |
| Hong Kong Británico | |
| Corea | Colegio los Robles Estudiantes 1 |
| Congo Belga | Colegio Cisneros Estudiante 2 |
| India Libre | Juan Felipe Jáuregui |
| Mengjiang | |
| Resistencia Italiana | Andrés Felipe Gómez |
| Yugoslavia | San Bonifacio de las Lanzas Estudiante 1 |
| Finlandia | Colegio Cisneros Estudiante 1 |
| Canadá | |
| Reino Unido | |
| Australia | |
| Grecia | Maria Ortells |
| China | Tomas Triana |
| Egipto | Gabriela Perez |
| Etiopía | Gimnasio Campestre Estudiante 1 |
| Italia | Ana Arango |
| Bélgica | Juan Manuel Lopez |
| Suiza | Stefania Narváes |
| Union de Repúblicas Socialistas Sovieticas | San Bonifacio de las Lanzas Estudiante 2 |
| Estados Unidos | Jerónimo Oviedo |
| Países Bajos | |
| Hungría | Gimnasio Campestre Estudiante 1 |
| Francia Aliada | |
| Noruega | Valentina Tole |
| Francia Vichy | |
| Checoslovaquia | Colegio Americano Estudiante 1 |
| Japón | Sara Rubio |
| Austria | Colegio los Robles Estudiantes 2 |
| Alemania(Nazi) | Juan Sebastian Andrade |